About Us
Performance Scoring is total employee and organizational performance management application, designed to increase individual, team, and organizational performance.
Through user-to-user scoring and evaluation, Performance Scoring informs decision making with the authentic and objective data needed to take effective action. Engage workforce' performance, grow people, and experience greater profitability. s
Mission
Empower every user to take control of their performance, by giving clarity, context, and confidence in the factors that drive their success. 
Increase performance and productivity at every level by engaging every role with real-time, specific, objective, data on the factors that are driving or inhibiting their success. Giving authority and raising accountability with the help of Performance Scoring drives individual and team performance improvements. 
Informed with authentic data, in the factors stakeholders know drive success, employers can feel confident in their decision making process. Actionable information derived from Performance Scoring drives successful decision making.
Tailored & Designed Around Every Organization
Performance Scoring is tailored around each organization, its unique structure, their unique factors that drive or inhibit success. This is not a one-size-fits-all application, this is custom tailored to each organizations specific needs.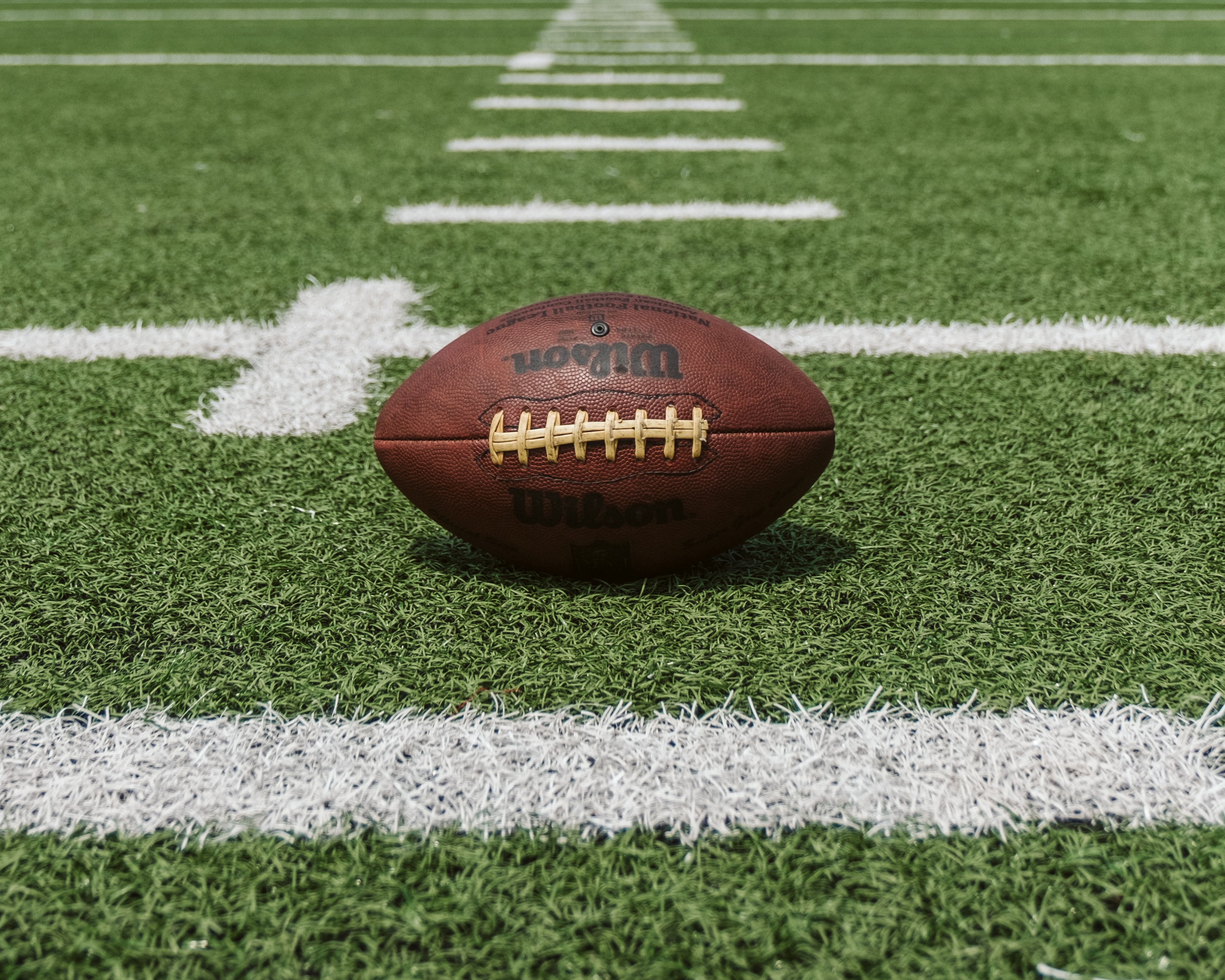 By definition a coach is one who trains others intensively by instruction and demonstration while also directing team strategy. Real coaches are much more than that. Anybody can instruct, demonstrate, and direct, but only a true coach can get others to follow and...
What Our Clients Are Saying
Want to hear more about us from some of our clients? We picked a few of our favorite performance management application users. They love Performance Scoring, and so will you.
This has been the best investment my company has made. It almost single handily increased our margins and our bottom line. The best part about the growth we have seen, is that our employees have come to love it, and management doesn't know how they managed performance before.
The Performance Scoring Application made an incredibly positive impact in our business and employees. Employee productivity has skyrocketed, failures plummeted, and morale is sky high. Thank you Performance Scoring.
If you want to kick start growth in your business and its people, join Performance Scoring. The Observer Effect is in full force here, within weeks we started to notice dramatic changes, best of all our Employees have come to rely on Performance Scoring for themselves, their teams, and those they manage.
Office
1760 S Stemmons Fwy, #285
Lewisville, TX 75057
Hours
M-F: 8am – 6pm CST
S-S: Closed