Performance Scoring Benefits
Experience the benefits of unlocking effective performance management with Performance Scoring. Performance Scoring will impact performance at every level of the company which is reflected and felt in the overall company culture.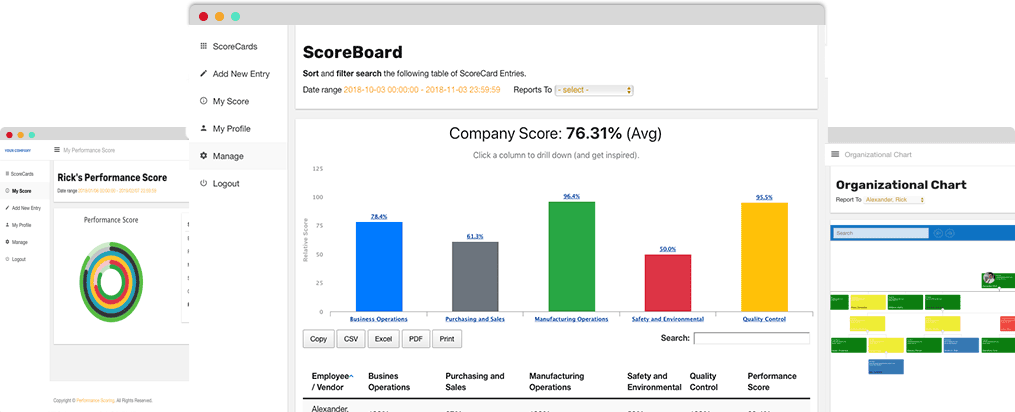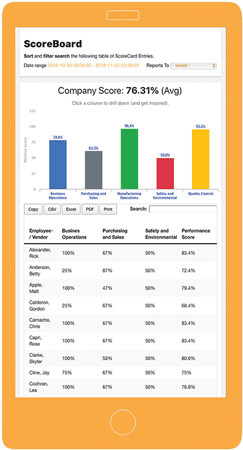 Performance Scoring gives you an objective set of tools to invest into your employees, growing their performance and the company's overall success. Knowing the precise areas of your workforce needs improvement in will allow the company to proactively strategize and set attainable goals. Stop guessing what will grow your company's performance and know with Performance Scoring.
Objective and real-time data to understand the areas where employees are performing high and the areas they are performing low. This data allows management to strategize proactively based on what is objectively occurring. The application displays performance data from the company overall, to departments, to individuals.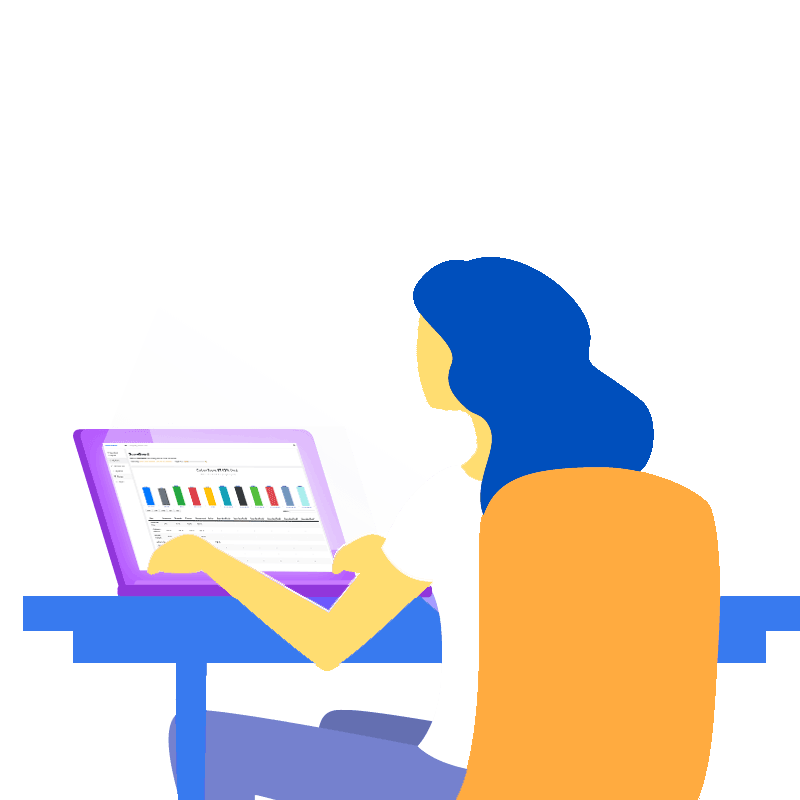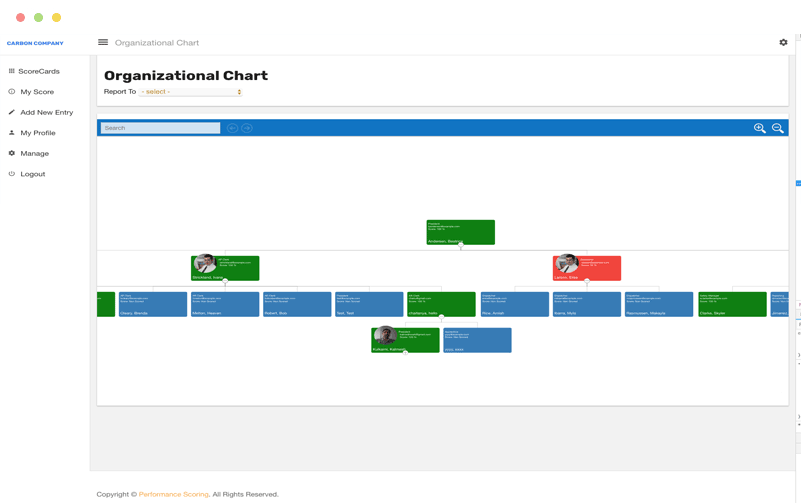 Build a Culture of Responsibility and Accountability Through Greater Employee Engagement
Objective data is accessible to every employee within the application, this creates consensus knowledge of performance – leading to greater employee engagement. Employees know what management will be looking to improve upon before meetings and will have thought intuitively about the respective areas prior to meetings, which makes managing up second nature.
Performance Scoring Benefits
Experience Effective Performance Management.
Employees know that they will be recognized for their hard work with Performance Scoring. With better employee engagement, training is informed from performance data, develop and promote from within.
Our application matches your company structure and changes with your company. Performance Scoring is not a one-size-fits-all performance management tool that will grow and mold as your company does.
Meetings are more concise due to Performance Scoring's objective data. Continuous performance management  identifies the areas that need to be addressed within the company, you just need to find ways to improve them.
Track and monitor performance relative to peers to understand the top, medium, and bottom performers within each critical category to increase performance.
Communicate effectively
Push notifications, usage reports and exportable data ensure more informed and better received communication among peers and from management to their teams.
Ownership & confidence in performance
Employees take ownership of their role and performance, finding pride and empowerment to personally address their performance.
What Our Clients Are Saying
Want to hear from some of our clients? We picked a few of our favorite performance management application users. They love Performance Scoring, and so will you.
This has been the best investment my company has made. It almost single handily increased our margins and our bottom line. The best part about the growth we have seen, is that our employees have come to love it, and management doesn't know how they managed performance before.
The Performance Scoring Application made an incredibly positive impact in our business and employees. Employee productivity has skyrocketed, failures plummeted, and morale is sky high. Thank you Performance Scoring.
If you want to kick start growth in your business and it's people, join Performance Scoring. The Observer Effect is in full force here, within weeks we started to notice dramatic changes, best of all our Employees have come to rely on Performance Scoring for themselves, their teams, and those they manage.