Knowledge Base
Performance Scoring's Performance Management Application Knowledge Base offers Support, Walkthroughs, Videos, and Training Resources to help you and your organization realize greater individual and team performance while engaging the workforce on the Factors that drive success.
Support Starts Here.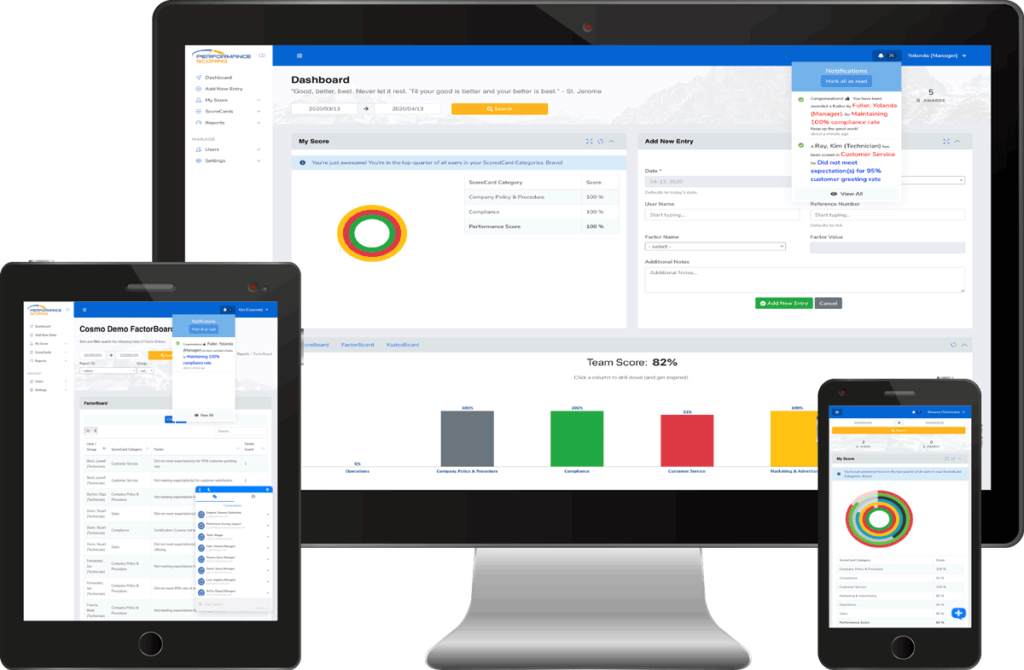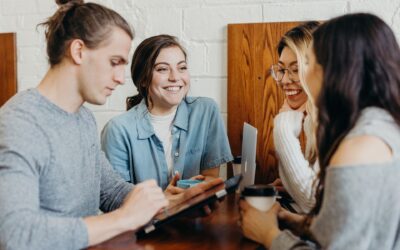 Employee reviews function as an important part of most businesses plan to track employee engagement and performance. However, many times this vital process becomes more of a "check the box" assignment rather than a powerful insight into how the company's workforce is...
Office
550 Reserve Street, Ste. 150
Southlake, Texas 76092
Hours
M-F: 8am – 6pm
S-S: Closed