Knowledge Base
Performance Scoring's Performance Management Application Knowledge Base offers Support, Walkthroughs, Videos, and Training Resources to help you and your organization realize greater individual and team performance while engaging the workforce on the Factors that drive success.
Support Starts Here.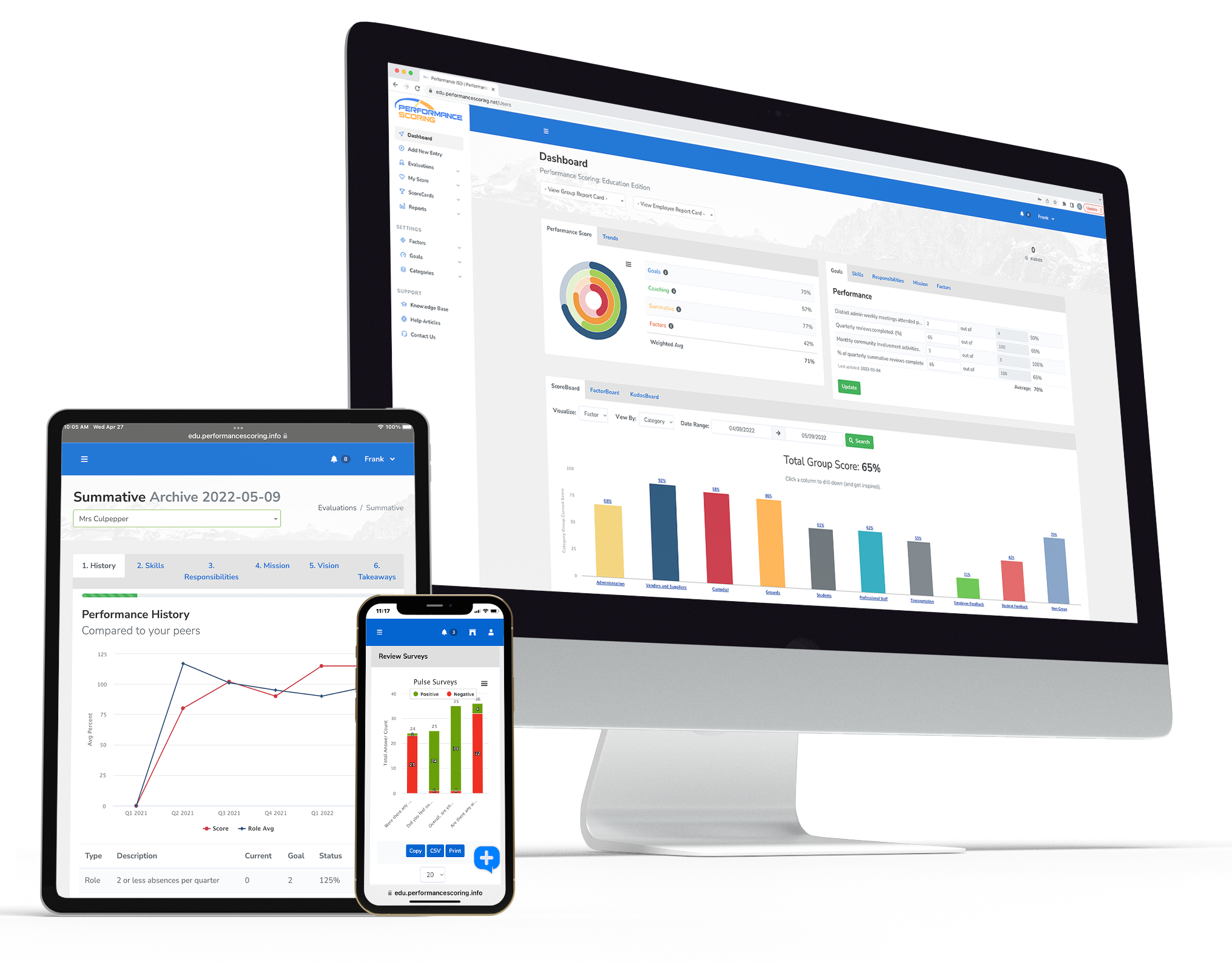 Performance Management FAQs
Search the Knowledge Base
Implementing any new system in your organization can seem like a daunting task. In my thirty-plus years working in hospitality industry systems, I'd like to say I've seen it all, but I know that's not the case. Every implementation is unique, and every environment...
read more
Office Hours
Mon–Fri, 8am–5pm (CST)