Why Meeting Management?
Streamlined Meetings
From agendas to tracking action items, our platform simplifies the entire process, saving valuable time.
All In One
Conduct reviews, set goals, and track progress, all with the latest information and all inside a meeting.
Engage and Empower
Encourage employee engagement by facilitating open communication, accountability, and feedback.
Tame the Chaos.
By seamlessly integrating all aspects of meeting management, including employee reviews, coaching, task management, employee engagement, and project management, Performance Scoring Meetings empower your team to collaborate effectively and drive exceptional results with fewer, shorter, and more productive engagements—every day.
Your Team Will Thank You
There's a Problem
The problems with ineffective meetings affect the whole organization.
Meetings Waste Time
According to a study by Atlassian, the average employee attends 62 meetings per month, with half considered a waste of time and contributing to burnout.
Your Boss Agrees
A survey conducted by Harvard Business Review revealed that 71% of senior managers consider meetings unproductive and inefficient.
Fewer = Better
A study by Bain & Company found executives spend an average of 23 hours per week in meetings, with 7.5 hours per week considered unnecessary.
Connect the Dots
Say goodbye to meetings that should have been an email. With Performance Scoring, meetings don't check the box, they connect the dots.
Empower
Review where you landed after the last meeting. Review any topics of discussion added to the meeting in the meantime. Enter the link to your favorite video conferencing app and start the meeting when you're ready.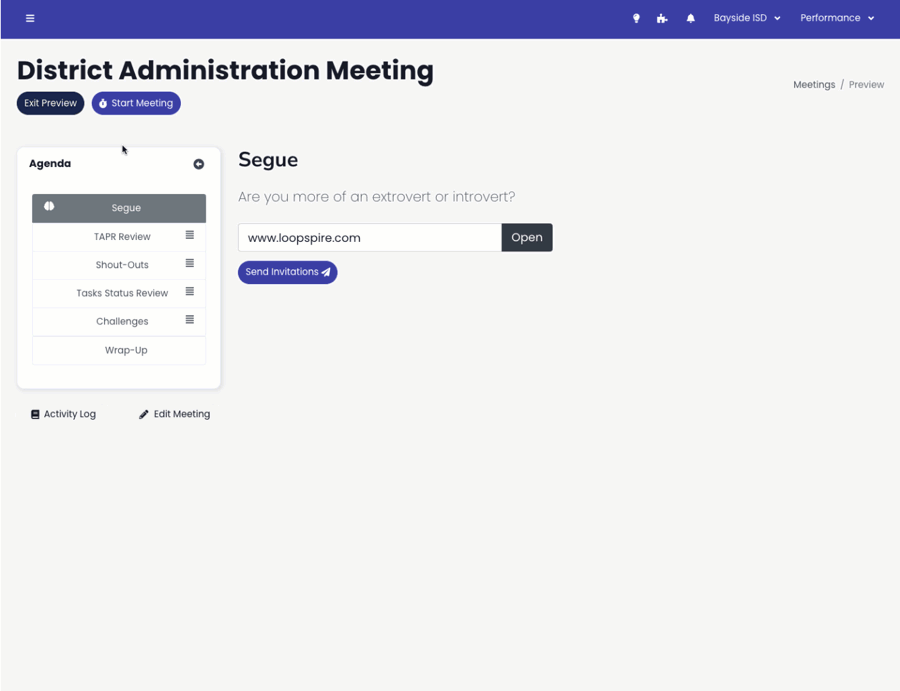 Collaborate
Any tasks assigned will automatically show up in their assignee's task list and updates to tasks are automatically shared with any other, related meetings and projects.
That way, everyone is held accountable and kept in the know—in any one of 143 languages.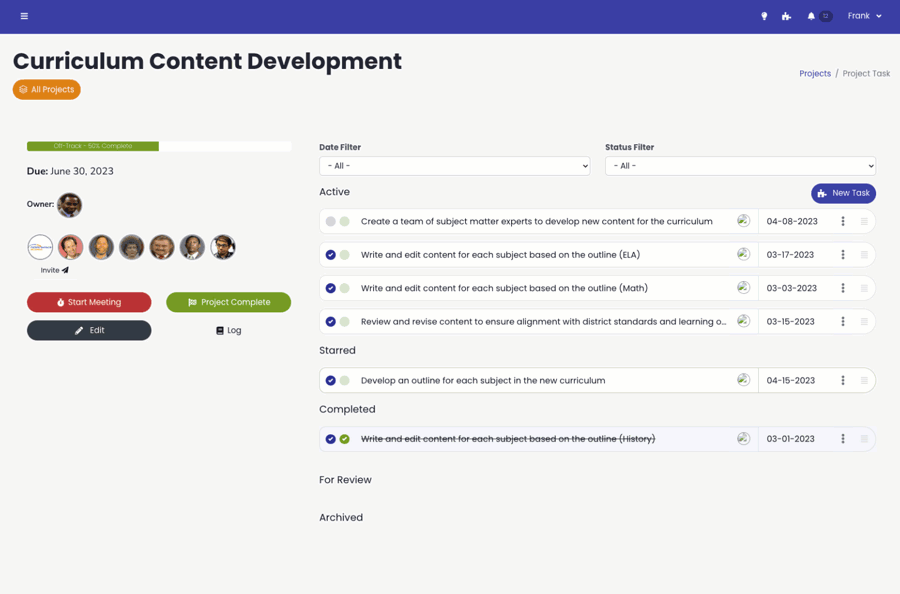 Disseminate
Couldn't make the meeting? No problem. Performance Scoring Meetings will send you an automated meeting recap email with everything you missed and maintain a searchable meeting activity log.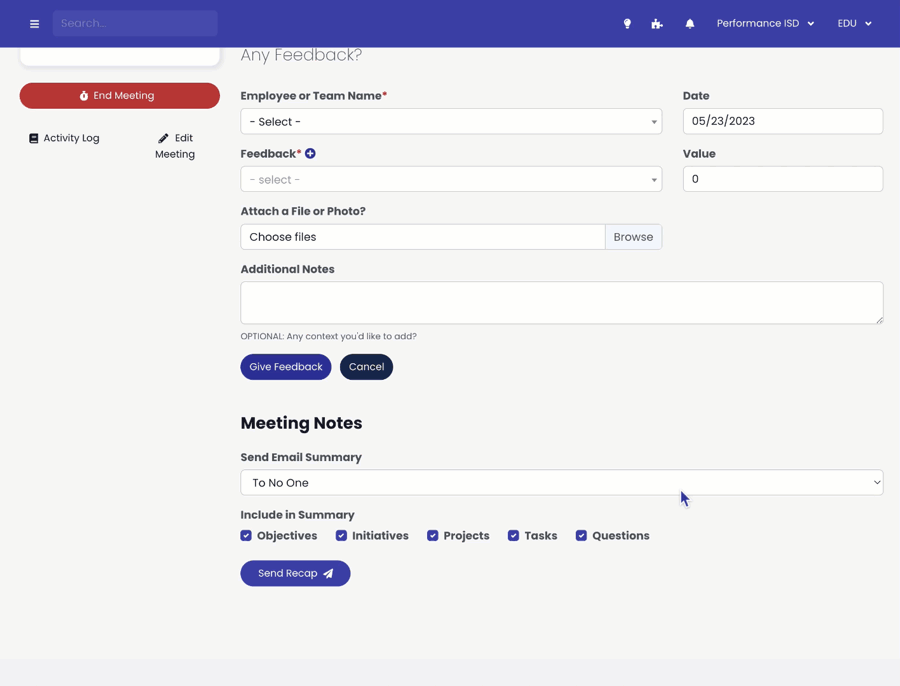 There's More
There's a lot more to Performance Scoring than just meetings if you're curious.
High Alignment & High Productivity
Fewer, more productive meetings keep employees aligned and helps increase their productivity.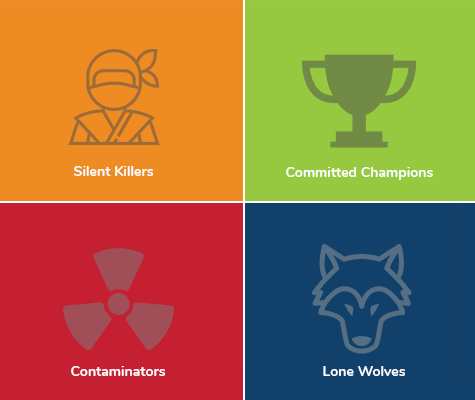 Meetings Cost Money
Meetings are costing you more than you think. Find out how much it costs to bring your team together and how much you could save with Performance Scoring Meetings.
Results
$
118k

/year

For 75 people making $75k annually to meet 9x per week for 0.75 hours, on average.
Meeting doesn't have to cost so much.
People who use
Performance Scoring

spend

16% less

time in meetings.

Running your meetings in Performance Scoring and, over the course of one year:
Getting Started
No two organizations are the same. That's why Performace Scoring is 100% customizable and self-paced.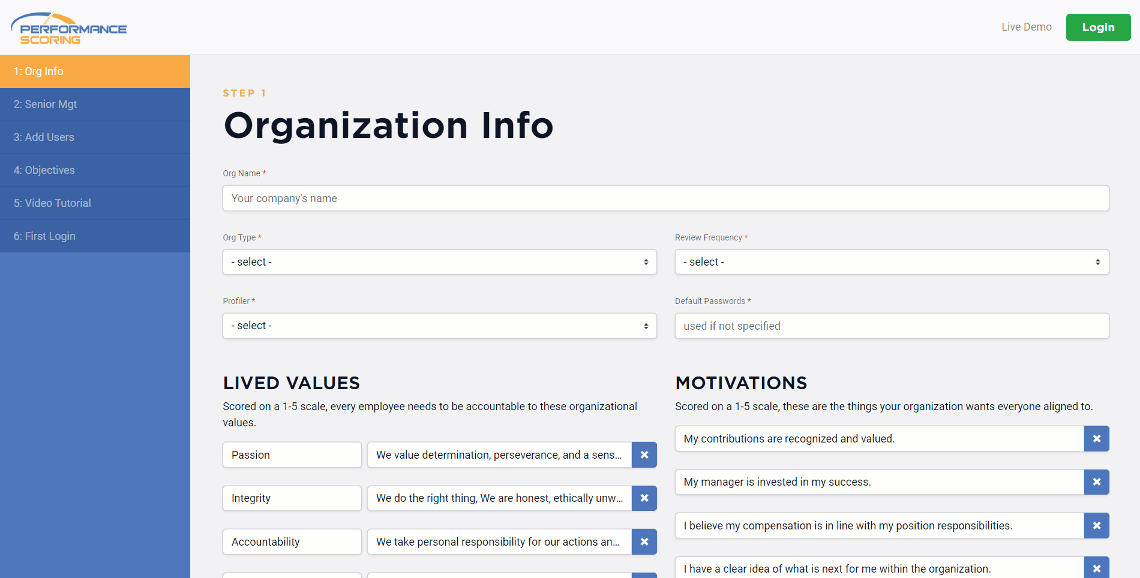 Purchase & Setup
Purchase Performance Scoring online and walk through the basic setup for you and your team, and your organization as a whole.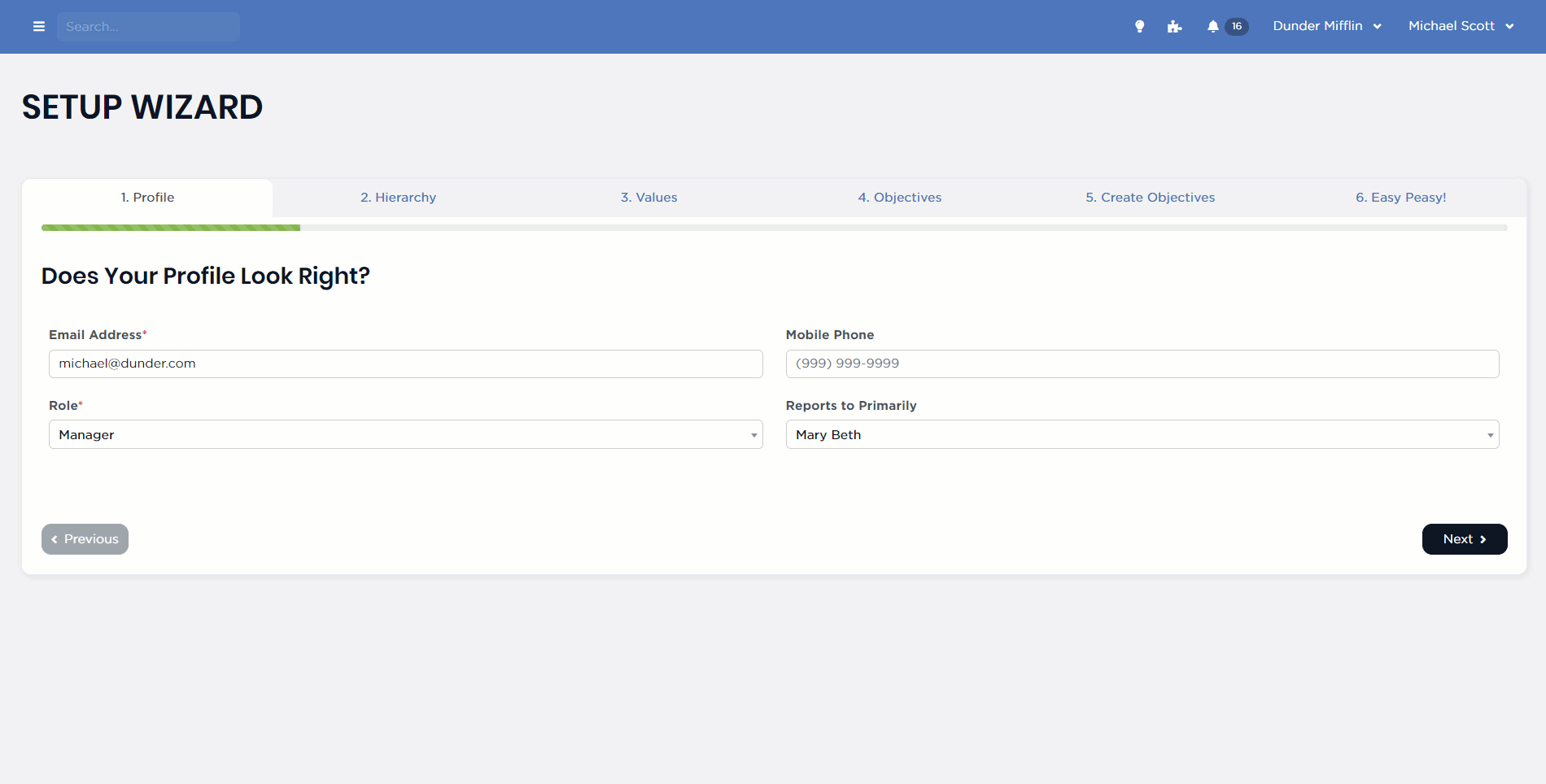 Get Logged-In
Notify your team and get them logged-in so they can continue a basic setup for themselves and their teams. Every manager can set things up their way.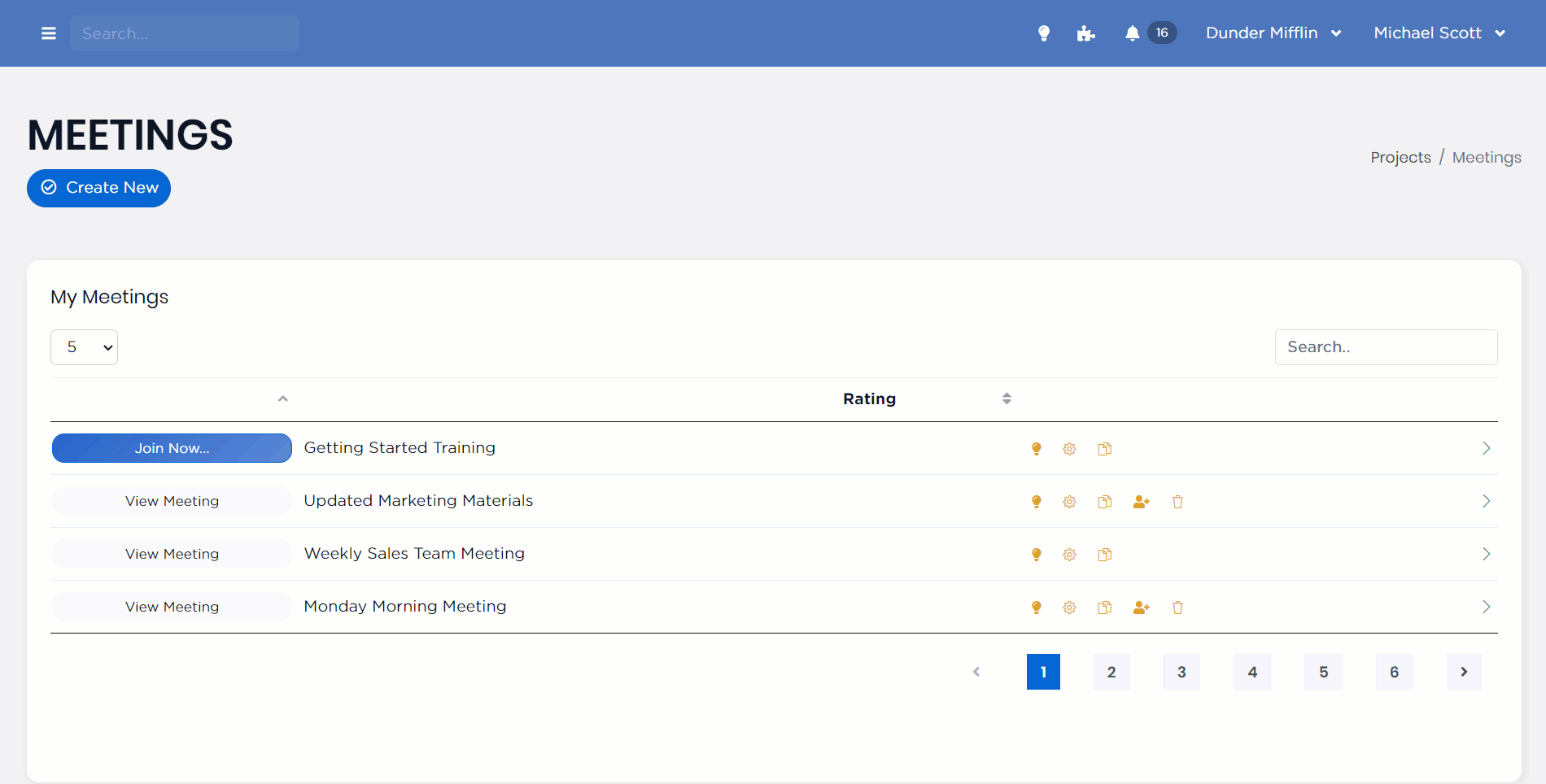 Join the Meeting
Once in, you'll see a "Getting Started" meeting already there. The meeting includes all the additional, optional steps you could complete to make it yours.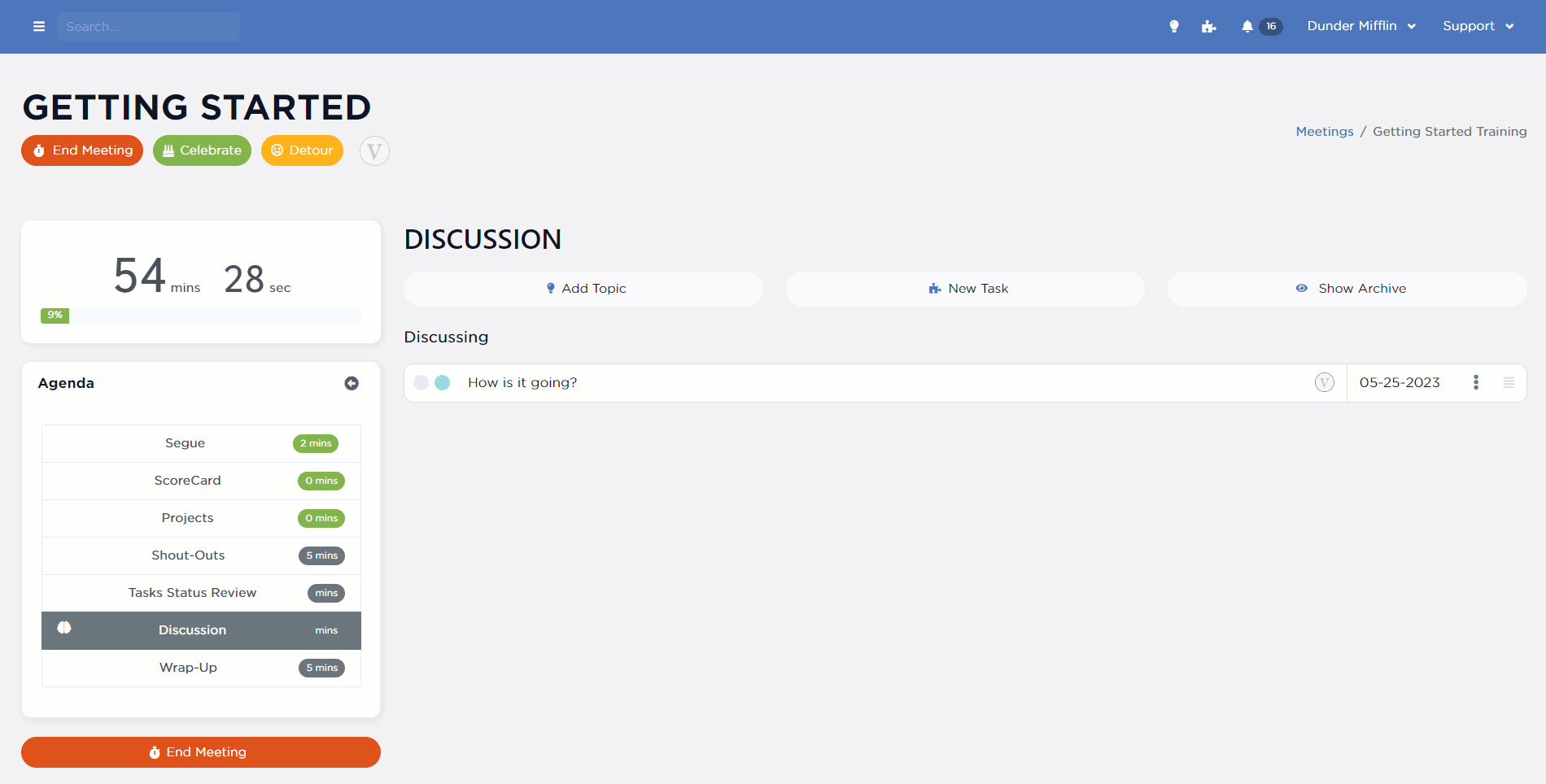 Ask Questions
If you or your team has any questions, just ask support, and we'll run through your meeting together to address all your questions and provide assistance.
Prefer Autopilot?
Would you prefer it all gets done for you? No problem. One of our dedicated onboarding specialists can set things up just the way you want it and run that first "Getting Started" meeting with you and your team.
Ready to Experience Meetings?
Get started today and revolutionize the way your organization meets, collaborates, and performs. Contact us to schedule a FREE, live demo and learn more about Performance Scoring Meetings.
More than Meetings
Performance Scoring Meetings are just the start. There's a lot more to the application.
Accountability Chart
More than an org chart, our Accountability chart clearly communicates important information about organization-wide performance and alignment. Transparency shows teams how their work matters and keeps their managers accountable.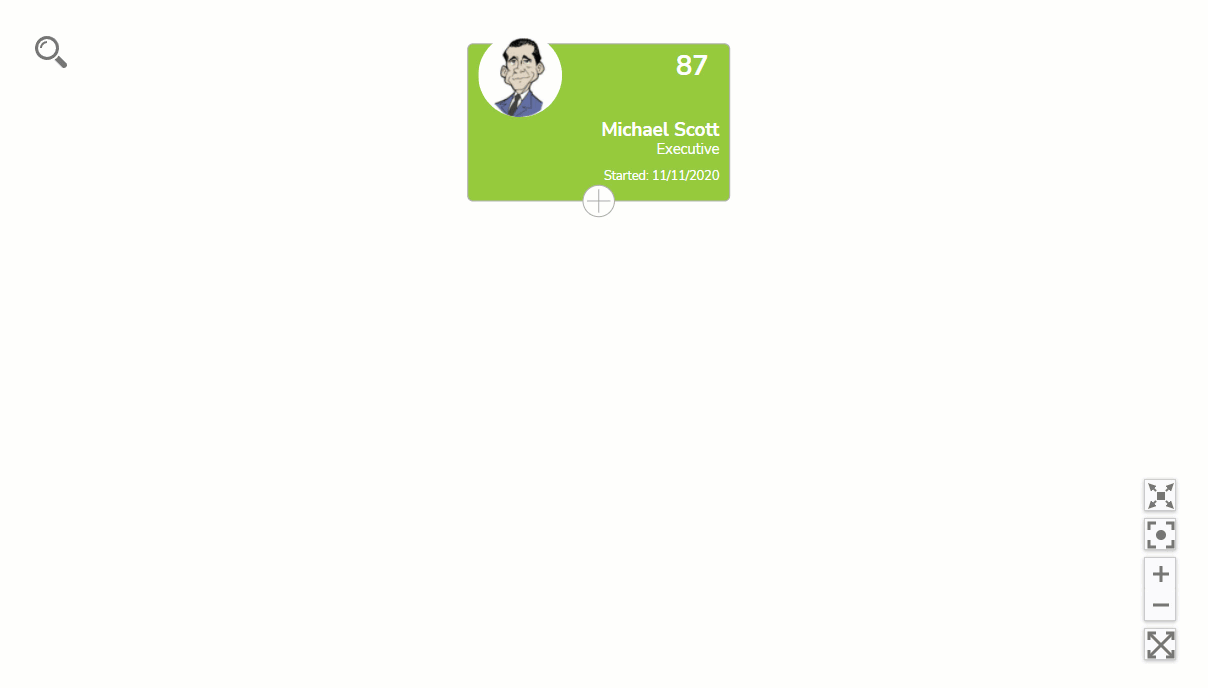 Performance Tracking
Smart performance objectives are scoreable and easily tracked. With increased data, your business can operate more efficiently and make informed decisions for the future.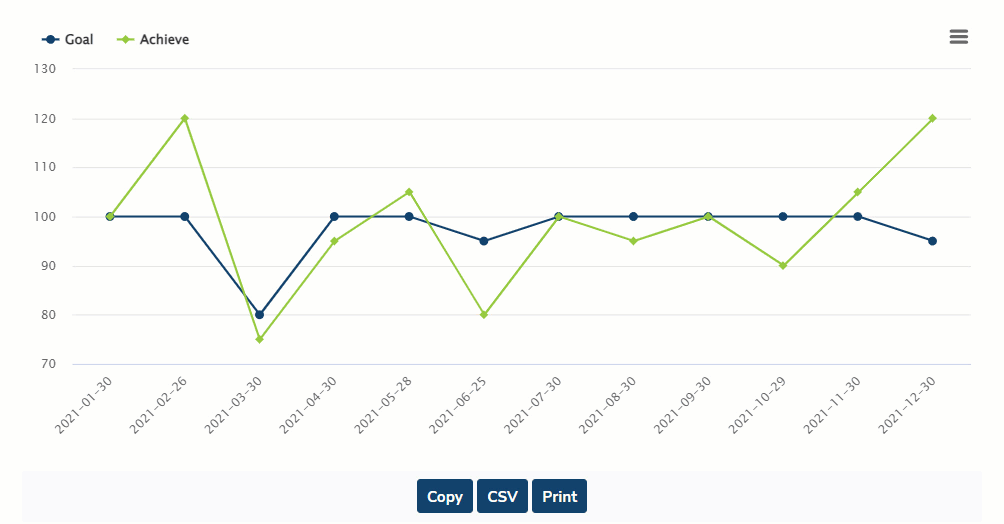 Whole-Person
Our application breaks down goal data and alignment down even further into individuals' objectives, engagement, expectations understanding, reviews, and aggregate feedback for a better understanding of the whole person, not just small facits.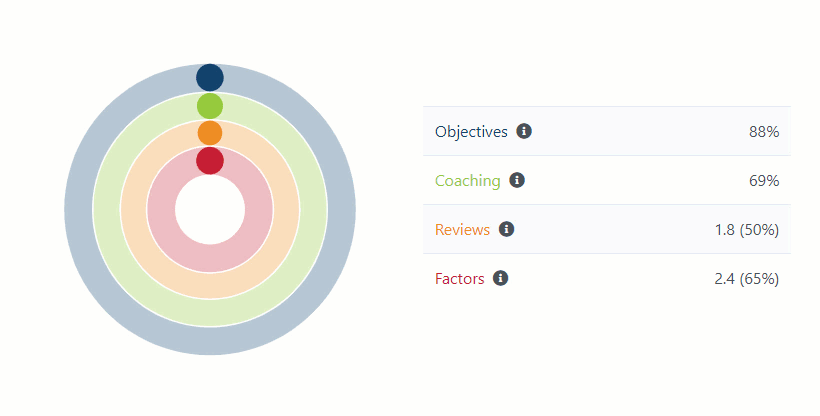 Realtime Feedback
High-frequency, low-impact feedback across your organization is the pulse that keeps your people moving forward.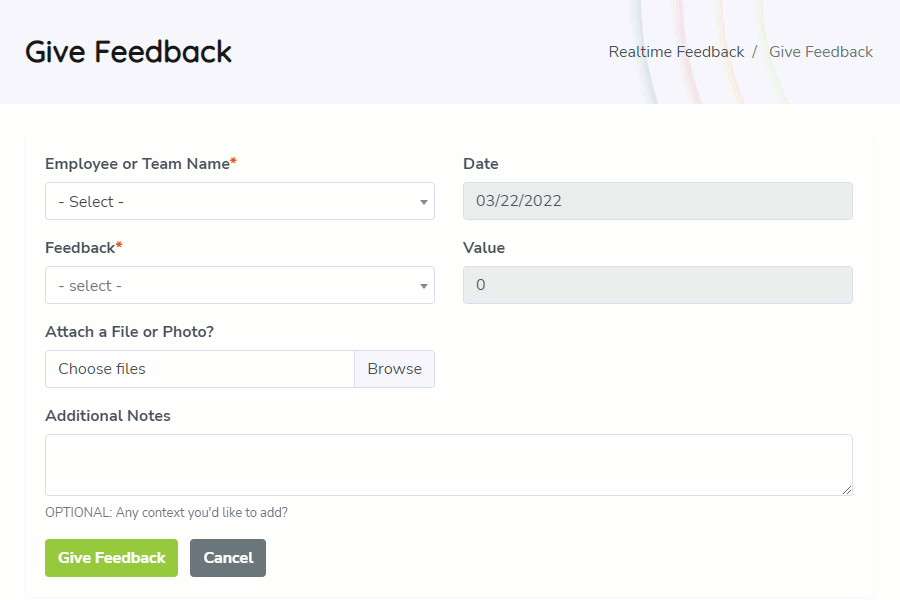 Knowledge Base (LMS)
Exclusive access to our Knowledge Base, full of "How-To" articles and videos to help turn your managers into coaches. The Knowledge Base also includes advanced analytics and document storage to satisfy basic LMS needs.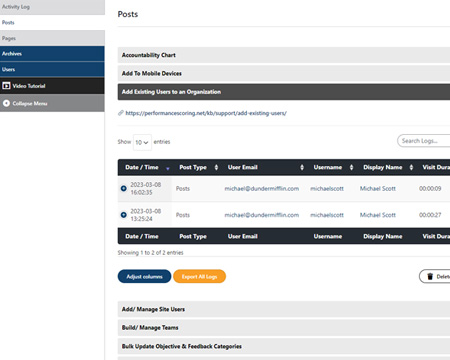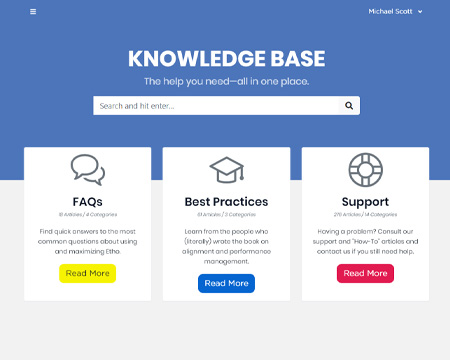 ScoreBoard
Drill into the aggregated data for performance objectives and realtime feedback to gain greater insight into how your people are doing in relation to their peers and for the organization as a whole.