If you believe technology can make a difference in people's lives, apply to join our growing team.
Look no further than Performance Scoring! We are a dynamic and rapidly growing team of professionals who believe that our people are the heart and soul of our organization.
As we continue to expand, we are on the lookout for top talent to join us in shaping the future of our company. We offer a range of exciting positions across various departments, and we encourage you to explore our available opportunities.
At Performance Scoring, we believe that taking care of our team is essential. That's why we offer a comprehensive benefits package that includes health, dental, vision, and life insurance, as well as paid time off to spend with loved ones. We don't offer free candy, but we do offer a work environment that is both challenging and rewarding, and we are committed to helping our employees grow both personally and professionally.
If you're ready to take your career to the next level and join a team that values innovation, teamwork, and excellence, we invite you to apply for one of our open positions today!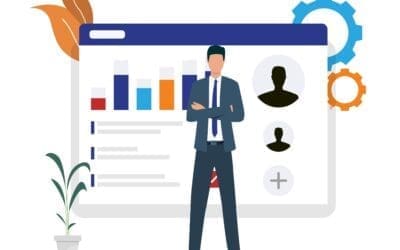 We are seeking a business development manager who will be responsible for identifying and pursuing new business opportunities. The ideal candidate...
read more