Performance Scoring is excited to be apart of the International Builders Show from 2/19 – 2/21 in Las Vegas! We look forward to seeing you there! Keep up with the latest PS News by clicking here!
Performance Management Made Easy.
Performance Scoring
Perfectly and Purposely built for performance management, Performance Scoring™ is a total company performance and engagement system that delivers real-time, objective data and key results to executives, managers, vendors, and employees; empowering managers to manage better, and employees to know where they are performing well and where they need coaching. Increase your company performance with the help of Performance Scoring.™
Performance Scoring's Performance Management Application makes performance tracking, management, and improvement simple, quick, and intuitive. Start Measuring What Matters with Performance Scoring.
Benefiting every individual within the organization, employee engagement with Performance Scoring delivers real results and increased individual and company performance. Employees perform better, managers manage better, vendors relationships are performance based, and every role has the real-time feedback they need to make the necessary improvements while building greater consensus. 
Performance Management Application from performance scoring is the best. Vendor Performance Management has never been easier than with performance scoring, Employee engagement is greater with performance scoring. Performance Management Application Web based, web based performance management application, performance management system, performance management application and system, performance management for company, performance management for government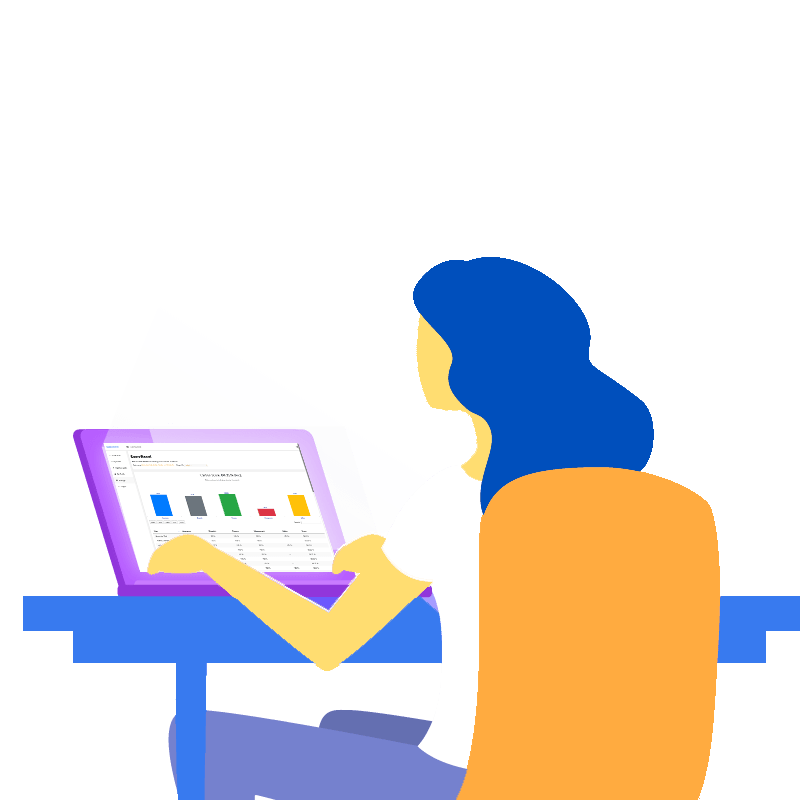 How Will Performance Scoring Effect You?
Effective performance management with the Performance Scoring Performance Management System will benefit each employee at every level of your business. Application features are designed and tailored to specifically match your hierarchy. Find out how Performance Scoring will impact you directly below:
View the features and benefits of Performance Scoring from Accounting & Finance's perspective.
View the features and benefits of Performance Scoring from Human Resources' perspective.