News from the 2019 International Builders Show
The latest news and insights on the International Builders Show from Performance Scoring. Learn what these Industry Experts are saying about Performance Management and the tools they are using to measure what matters.
Performance Management News, Updates and Trends from #IBS2019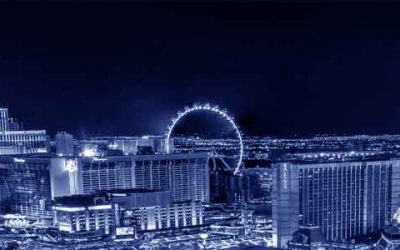 Performance Scoring Wraps Up International Builders' Show 2019 After hundreds of great conversations with attendees and exhibitors (and many miles walked!), the 2019 NAHB International Builders' Show is officially in the books. A big congratulations and thank you to...
read more