Performance Scoring's Performance Management Application Knowledge Base offers Support, Walkthroughs, Videos, and Training Resources to help you and your organization realize greater individual and team performance while engaging the workforce on the Factors that drive success.
Support Starts Here.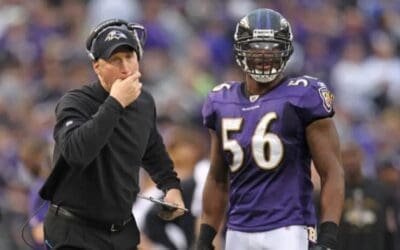 The Power of Coaching: From the Field to the Boardroom By definition a coach is one who trains others intensively by instruction and demonstration while also directing team strategy. Real coaches are much more than that. Anybody can instruct, demonstrate, and direct,...
Office Hours
Mon–Fri, 8am–5pm (CST)